Get yourself some love with these treatments
'Men in beauty' at LashnThings is what we do! We deliver the spa waxing, brows and lash experience that gets you ready for anything. Men and women all can enjoy the relaxing services because we deliver the exceptional services that exceed expectations.
We have private space room for your treatment. We talk to you before you have your brows or lash done, make sure the service is right for you.
Most of us have our own eyebrow-related horror story, whether that's over plucking them the day before school photos or accidentally rocking the 'caterpillars' in high school. Eyelashes do a lot for us; it's easy to forget that they are essentially the guardian angels of our eyes, stopping dirt, dust and other irritants from entering our eyes
Good brows and lashes create a sleek, polished appearance without any need for makeup. At LashnThings, we offer a number of different services depending on your needs, from waxes and tints to henna packages:
Brows Wax and Tint
Lash lift and Tint
Henna Wax and TInt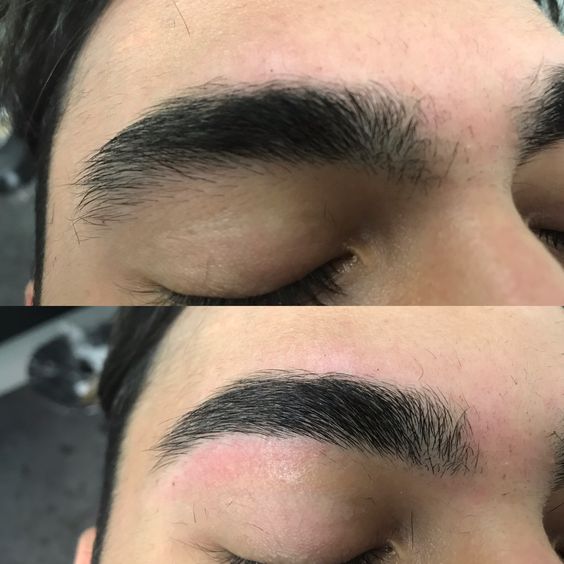 It is always a busy day, let us help you to schedule your appointment with your loved one at the same time if it's easier for you. Give us a call: 0273961779
Ask anything if you have any more question with our free consultation form. We will answer as soon as we can
CONSULTATION FORM