Due to Covid-19, you are having a hard time to find a lash course to attend but still want to keep the beauty career plans going.
We have made a live online training for everyone who loves to do it right now. In this Lockdown 2021.
THE WORKSHOP OUTLINE
For Classic, Hybrid and Light Volume Training. 3 days Training
THEORY: 1 day (2 hours)
Health & Safety – hygiene standards in the industry
Natural eyelash growth cycle
Client safety: Reaction and allergies (PATCH TEST)
Different types of classic, hybrid and volume eyelash thickness, curls
Consultation+Aftercare
Equipment
Marketing your business
PRACTICE:
Cleansing
Preparing
Application
Safety removal procedure
Infills procedure
Practicing on mannequin
Practicing on real model
MODEL
You need to have your own model. We might need 3 models at least.
LASH KIT
Can be sent to your address contactless. Valued: $300
A quality Lash Glue bottle
A tweezers set
A mannequin head
Classic lash trays
Premade fans trays
Lash removal cream,
A lash shampoo
Gel Pads
Lash tape
A student handbook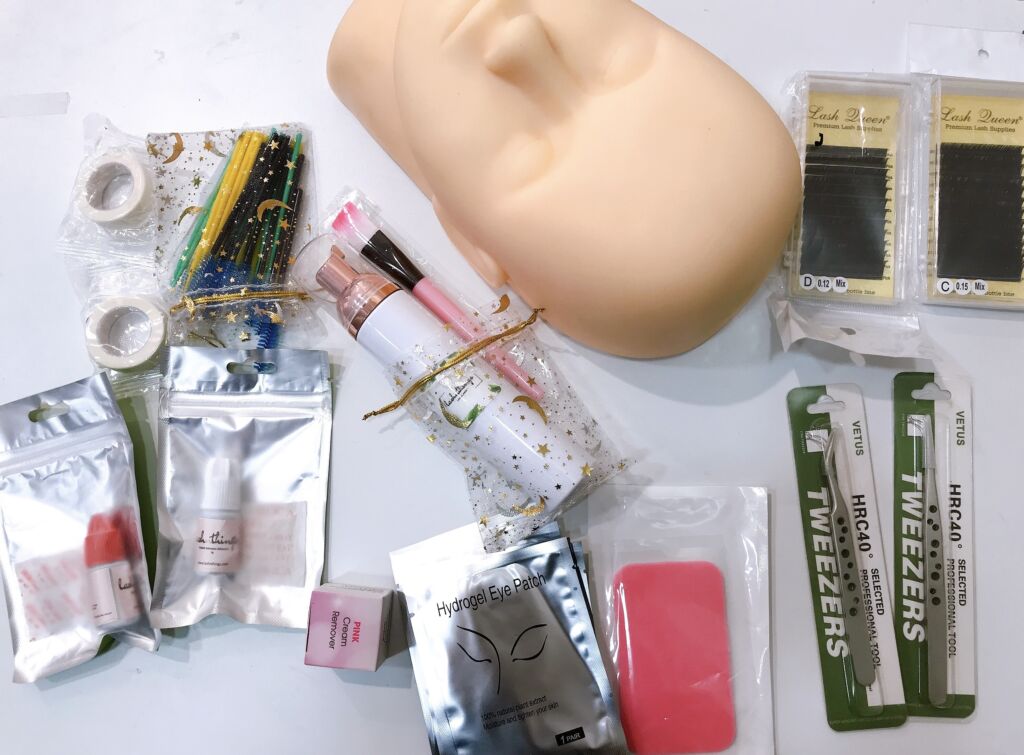 PRICE 50% OFF
$699 (was $1497)
Enroll by call: 0273961779 or email us: lashnthings.nz@gmail.com
WHAT YOU NEED
Your own models to practice from home.
A good camera to record your work so that we can provide feedbacks
✅So you wonder WHAT WILL HAPPEN in the course if it's ONLINE Training:
The first day, we will have two-three hours live video training with you through Whatsapp. This is for all the theory.
After the first day, you will receive training video via Bluetooth at our shop. These are all good practice training videos and enough for you to learn doing a whole set. You can train this in 3 days:
You will practice at home with these video. Make questions for us if there are any.
You will need to record your work so we can see what need to be corrected. Please ask someone to help you to record while you are practicing.
After the 3 days, we will have another video training to look into what we have done and provide a better feedback based on your circumstances.
The whole training can be in one week. You will need three models for three days training (not including the training time with the head). We are happy to call back and forth via Whatsapp to answer anything occurring later during your ongoing training.
We offer one practice training at our shop after Lockdown if you still need it.
**disclaimer:
This course is designed to provide an honest training, straight to the points which what students need. That will help you to learn fast and confident.
We do not refund for any reason once the payment is made.
This course is not for close-contact requirements as other "in-person" course. We will live, share and train as much as we are in the same room with you.
Please before signing for the course, ask us anything to help you understand what you will get the best.