Description
CLASSIC TRAINING: $997
1 day + 3 models afterwards
3 Models afterwards mean you can come after the first training day with 3 models flexible appointments with us. We will help you to correct the mistakes after you practice for some days.  
The benefits you get from our training
Training from the amazingly talented, founder and creator of LashnThings Jane Do and her team.
Support Q&A after the course for lifetime
Practical training (Extra time training can be organized after the course)
Knowledge and skills that we learned from years of doing lashes. All our mistakes and our successes will be shared.
Free mentorship by phone call for advice, tips and tricks if you ever get stuck and need some help.
  TRAINING KIT include:
A quality Lash Glue bottle
A FREE Tweezers set
A Mannequin Head
A Lash extensions mixed
Lash Removal Cream,
A Lash Shampoo
A few Gel Pads
A roll of make up tape.
Premade fans (for hybrid and volume training)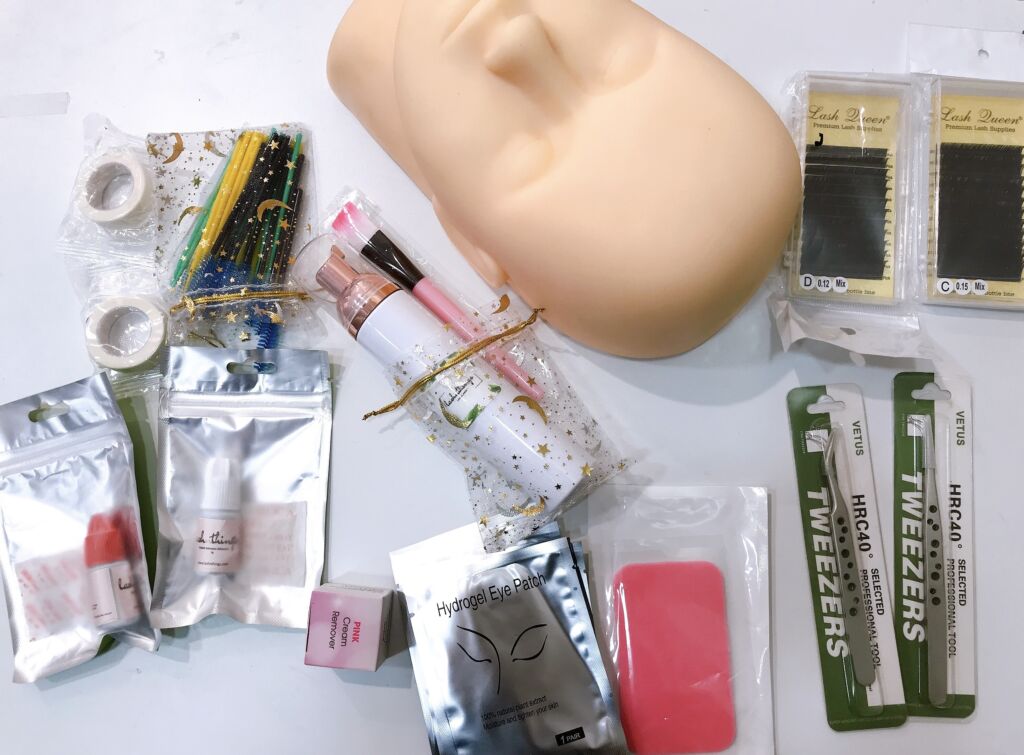 The workshop outline
Introduction of products
How to clean eyes
Mapping
How to apply on mannequin head
What create bad Lash extension/retention/ what to avoid
Timing  
Workshop first day between 10am – 5pm one day. This includes theory 2 hours. mannequin head practice 2 hours and model 2 hours. After that, students can practice with three more models arranged in one to two weeks time.
We have team supporting and editing your work after every training.
The timing for the last three models can be arranged for our convenience.
We recommend you bringing a light snack/sandwich to have in 30 minutes break in between.
What you should bring:
A notebook and pen And yourself obviously with an open mind and positivity.
Course price : $997, extra $500 for HYBRID AND VOLUME COURSE  
Afterpay and Laybuy are available for payment. 
Book one week in advance (available every Sunday, Monday and Tuesday)  
1:1 Training available. Contact to book the date.  
After the course, you will receive our company Certificate
A certificate is not equivalent to a diploma or degree but it is an official document attesting to your achievement. Earning a lash certification is the important first step to becoming a lash artist.