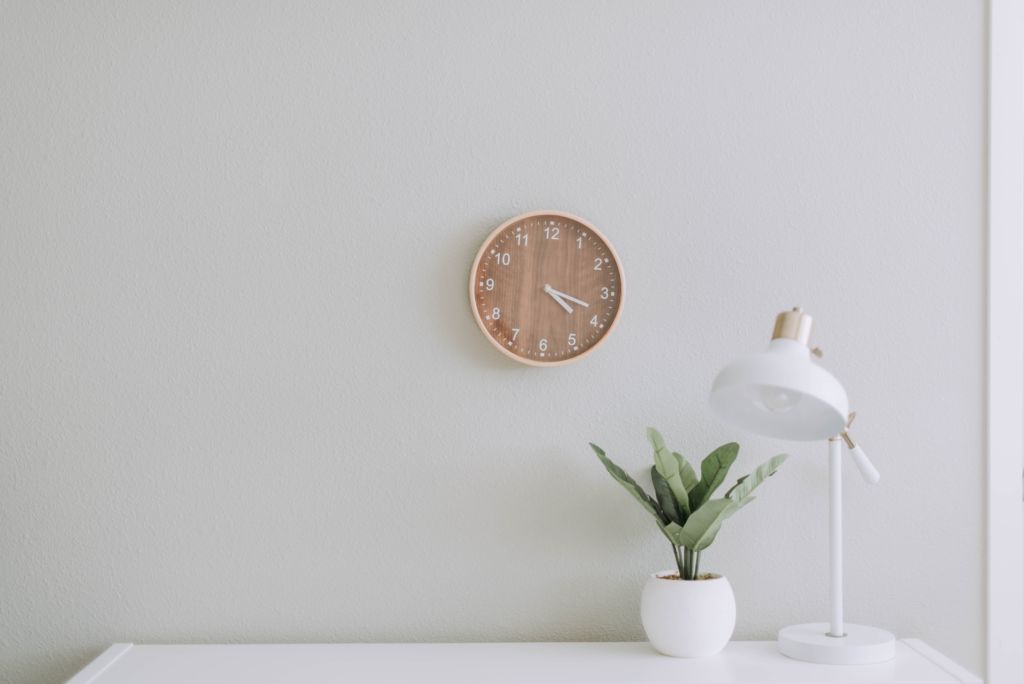 By booking an appointment at LashnThings, you are agreeing to the following T's & C's.
All payments made online, or in store are completely non-refundable. Please be aware of this when booking.
LashnThings is not accountable for reactions to any products used during the service. You are to organise a patch test for any products PRIOR to your appointment if you have any concerns. By booking the service you must understand the risks associated, and must do so if your own time.
Anyone who doesn't show up to their schedule appointment without notice will not be able to book on future occasions.
If you cancel within 24hrs of your scheduled appointment you will be required to pay $20 cancellation fee in order to book future appointments, if you don't comply with this you will not be able to book on future occasions.
Everyones outcome and longevity is different, you cannot expect the same results as your friends, or social media. LashnThings cannot predict the outcome of any service or how long it will last you.
If you natural lashes are weak from previous extensions or your skin in an oil condition, retention might only be 1-2 weeks.
You are able to choose your appointment time so therefore you are responsible for showing up on time. LashnThings is able to cancel any appointments of late clients to avoid delays for the ongoing day.
*T's & C's are subject to change at any time and any appointments booked will remain in agreement to LashnThings's terms.