When your customer spends $550 they will receive a $30 reward.
You will earn points based on your spending.
$1 = 1 point.
When you've earned enough points, they will unlock the Rewards that you've set. You can use this reward to pay for your next visit to our salon.
Remember to log in or rebook when you make a booking with the same mobile number. Timely (our booking system) will count the rewards only when you are the same account.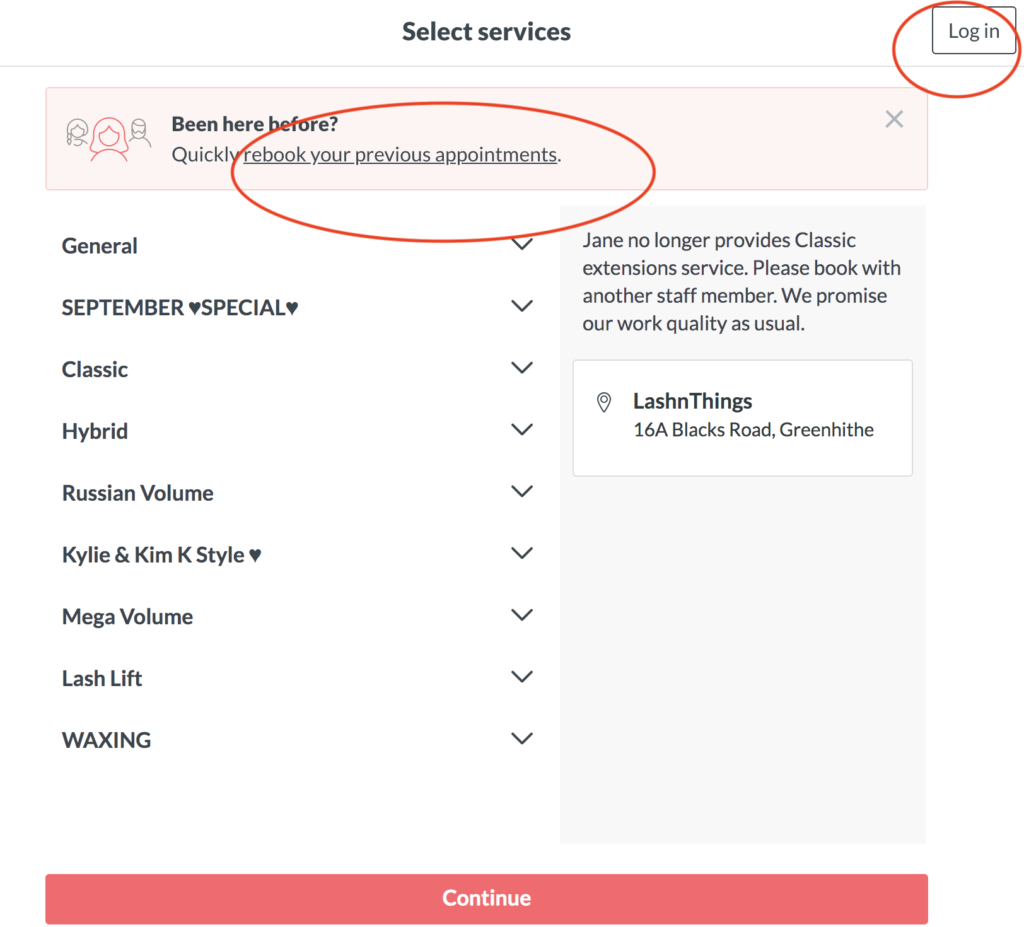 We can't wait to see you again!